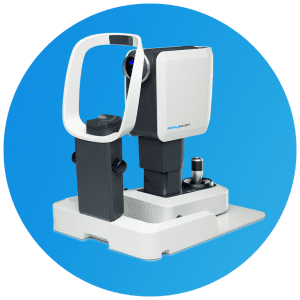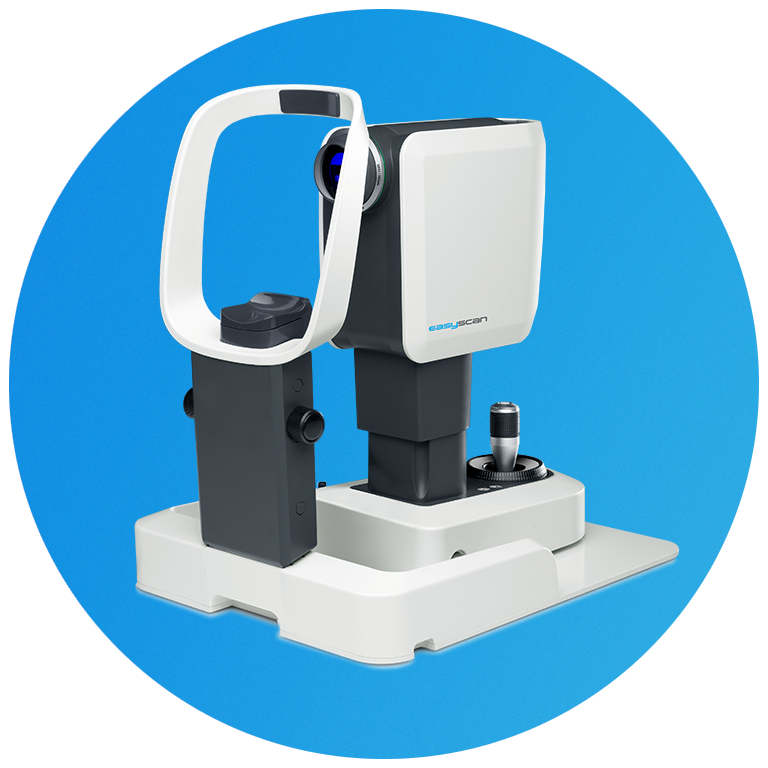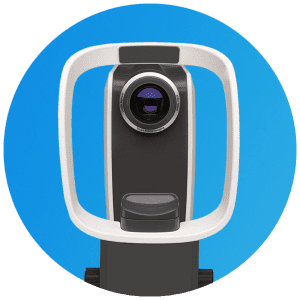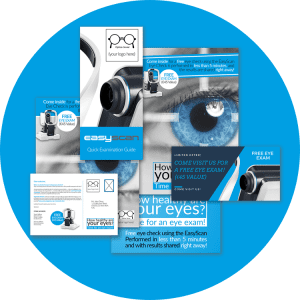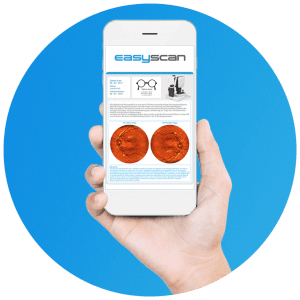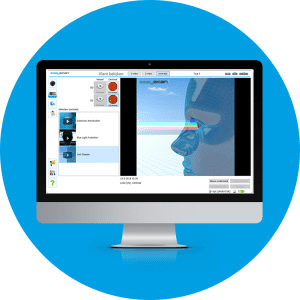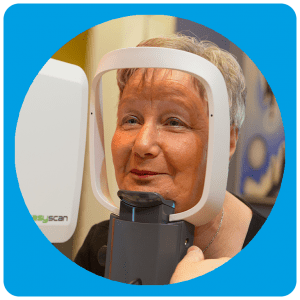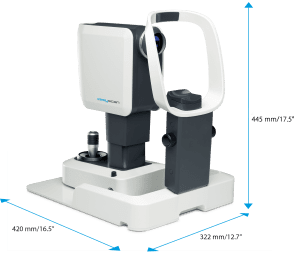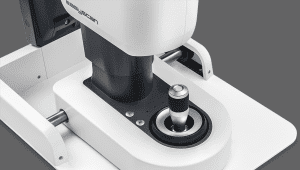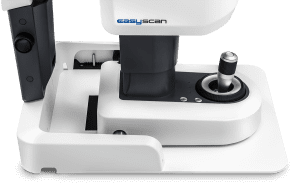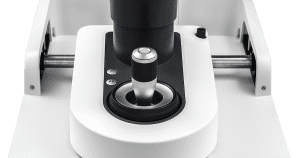 EasyScan employs Scanning Laser Ophthalmoscope (SLO) technology for superior imaging .
• Image more patients , more easily by imaging through small pupils and cataract.
• Higher contrast for DR imaging with the green laser
• Image all the way to RPE layer to detect early stage of AMD with IR Laser.