ULTRA VISION is committed to improve the reputation of our partners through offering the leading edge of high quality products, delivered by knowledgeable & service oriented.
At Johnson & Johnson Vision Care, Inc. our commitment to caring is guided by Our Credo, a set of beliefs shared across the Johnson & Johnson Family of Companies. This doctrine guides our actions and decisions as we endeavor to be a responsible corporate citizen, a respectful employer, and considerate, contributing members of the communities in which we live and work.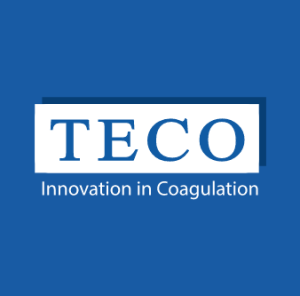 the company specialized in blood coagulation and hemostasis. TECO develops, produces and distributes high performance coagulation instruments of latest generation specially suitable for doctors up to hospital laboratories. Additionally, TECO trades the full line of coagulation and hemostasis reagents.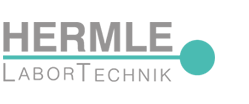 Since 1956 - for more than 60 years - HERMLE centrifuges are being sold to all parts of the world Once a division of Berthold Hermle AG in Gosheim, HERMLE Labortechnik GmbH in Wehingen is a company of its own since the end of 1993. The whole production program has been entirely renewed during that time.

For more than 60 years, Charles River has been helping our global partners accelerate drug discovery and development by providing them with high-quality research models and preclinical and clinical support services. Our offerings span the entire drug development process, from discovery through market approval, providing our clients a seamless partnership throughout. From the global standardization of our research models, to the high standards we set for our professional team and our state-of-the-art facilities and technologies, we can customize our products and services to meet customer's specific research needs. With facilities around the world, Charles River is the ideal partner for moving a compound through development in a rational, cost-effective and timely manner.