ULTRA VISION Totally committed, dedicated with full customer quality focus, with sincerity and a positive attitude towards work. ULTRA VISION has grown from strength to strength serving the private and government healthcare sectors with an experienced workforce in transparent and competitive work atmosphere.
The story of ULTRA VISION starts in 2004 as Ultra Tec when group of entrepreneur in the sales diagnostic and field realised the gap of medical supply to Healthcare staff, especially Ophthalmology Market, then in 2009 becomes ULTRA VISION by penetration IVD market.
There was a need for more pragmatic, service focused providers who were willing to partner and grow with businesses and take on a role of a trusted business advisor.
Since 2004 ULTRA VISION now works with over 2000 (No. Of clients).
We are industry leaders: we have
been developing profitable marketing strategies for our partners since 2004, that's why ULTRA VISION select their partner carefully toward their vision .
We ranked as top medical supplies among Ophthalmology and IVD's market in Egypt. In addition to commercial trade suppliers & Many Medical Suppliers.
ULTRA VISION is committed to improve the reputation of our partners through offering the leading edge of high quality product, delivered by knowledgeable & service oriented .
Proven Experience working: Over the year's we have seen the rise of the challenges as a service and distribution channels to medical supplies & medical distributor's.
As the healthcare sector continuous to evolve, so do our network, our product, our service.
Today, emerging us to deliver high quality competitive products to take our client to the next level of service, while never losing focus of our key goals.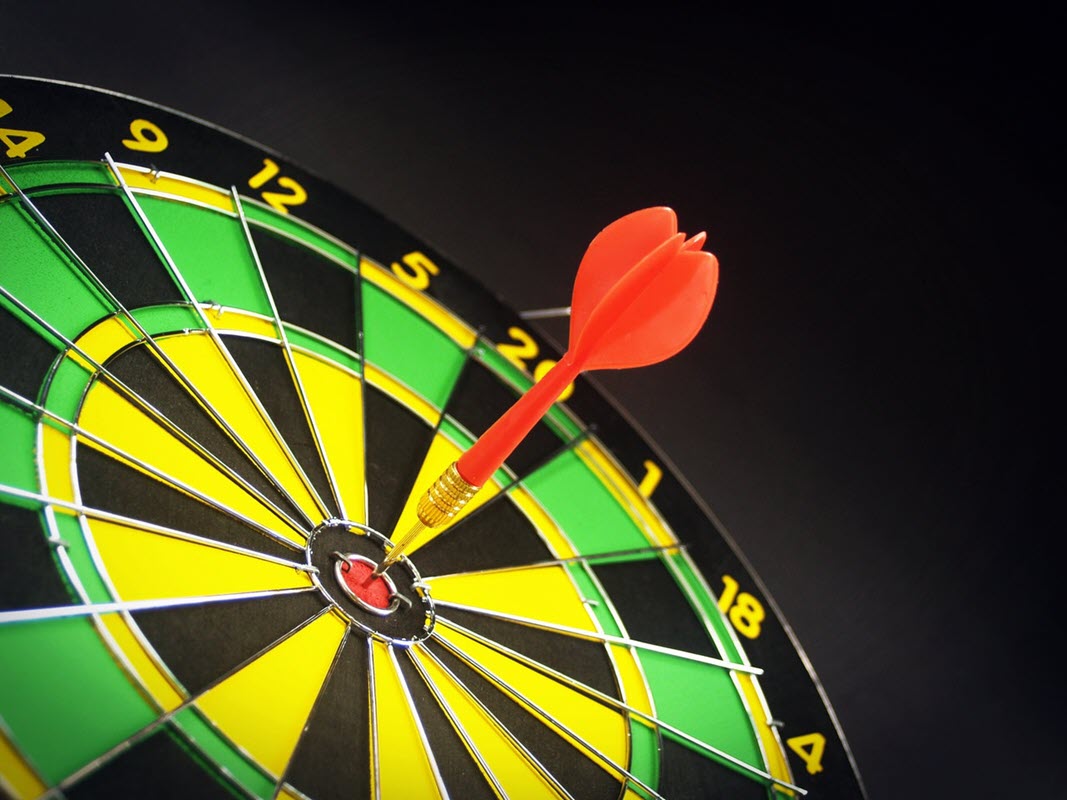 Our Mission
Improve healthcare by optimizing & sharing medical technologies with the world…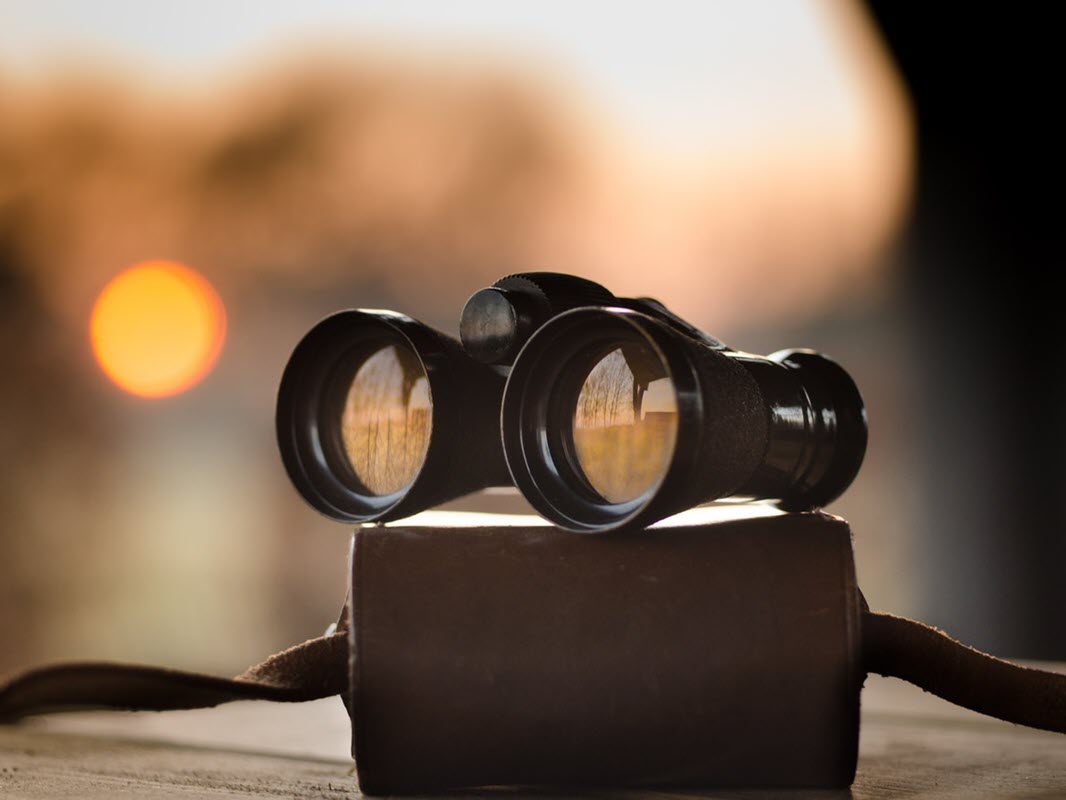 Our Vision
Provide the utmost healthcare innovation to humanity and to be the leading partner in integrated and complementary healthcare in Egypt.